Microsoft Surface Hub 2: A Giant,Collaborative PC Made For Future
VIEWS:

5243 Views
CATEGORY:
Tech
READING TIME:

3 Min To Read
UPLOADED ON:

19 Apr 2019
Over the years, Microsoft has been envisioning of huge touch screen displays mounted on walls where individuals would be working collectively in a shared space. It seems like the future is nowhere as the tech mogul has introduced their Surface Hub 2.
Based on the futuristic design, Surface Hub 2 is a giant conference room display that will arrive at the market in 50 and 85-inch touch screen versions. The functional design will enable the users to collaborate and work using the screen rather than just sitting and seeing the boring presentation slides.
"The unique thing about the Hub, in comparison with the rest of the Surface line, is that it's not a personal computer," explains Microsoft's hardware design Chief Ralf Groene. He further added in an exclusive interview that "it's really a computer that belongs to space."
However, the drive to the future is expensive. Businesses will have to pay $8,999 which is the base price of the model Surface Hub 2S, and with all the added options, the prices will go up to nearly $12,000. The all-new modular processor cartridge that will go along the screen hardware, will be massively updated by Microsoft comparing with its previous model of the same product line. "It's very capable, the technology is amazing, but I think what it does to people collaborating is way more exciting than the industrial design," says Groene. The specifications and hardware updates include an 8th generation Intel Core i5 processor, high definition front-facing three-way stereo speakers with an all-new 50-inch Pixel Sense display. The new 3:2 ratio display assisting the portrait mode will help view documents and have conference calls vertically.
A dedicated 4K camera for this "interactive whiteboard" is designed by Microsoft that is detachable as well. Also, if your office workings are dependent on Office 365 then it can prove to be a reliable companion as it does support the software which can be used for your business. The current model will run on Windows 10 with existing desktop apps designed to run on it. However, the detailed software modifications from desktop to Hub will be revealed later.
You can also read about DJI Drones Helped To Track And Tackle The Fire At Notre Dame, Paris
AUTHOR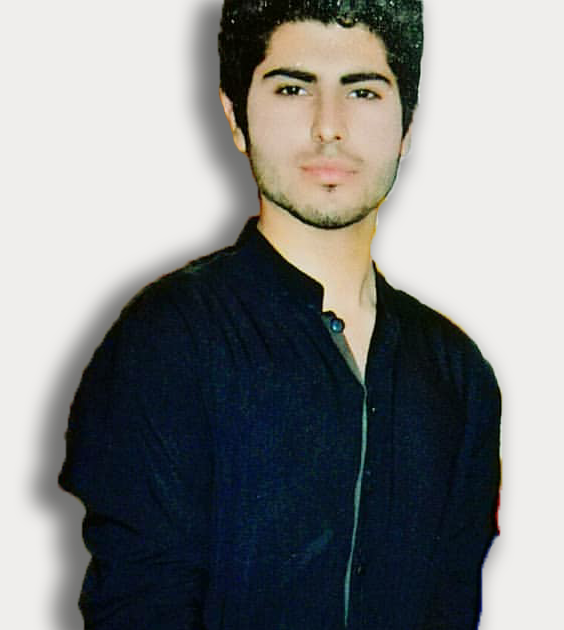 Kashan Riaz
Content Writer