Shocking Plagiarism Statistics and Facts
VIEWS:

20885 Views
CATEGORY:
SEO
READING TIME:

3 Min To Read
UPLOADED ON:

21 Nov 2019
How big is the problem of plagiarism? How deep has it found its way into the industries of the world?
To put it straight, plagiarism is a huge perennial problem for students, teachers, writers and other stakeholders in several industries, especially in the Internet age.
Several types of research, studies, and surveys conducted by different authorities reveal some shocking statistics and facts about plagiarism. In this infographic, we share a snapshot of the overall trends uncovered through these researches, studies, and surveys. Look at it:
The problem of plagiarism is not only rampant in the academic world, as it is popularly believed. It is everywhere. In fact, here are some of the stakeholders that are practically affected by plagiarism:
Students

Authors

Freelance writers

Reporters and journalists

College professors and instructors

Blogs that accept guest posts

Web entrepreneurs and website owners who create content or hire freelance writers

Bloggers

And anyone who cares about the originality of their written work
And here are some of the consequences of plagiarism:
Bad online reputation: If you're an online publisher and you're found to plagiarize, whether intentionally or by ignorance, your online reputation and the integrity of your work may come under threat. This also damages your readership trust.

Legal battle: Certain plagiarism offenses can attract court appearances and legal sanctions. You don't want any of those.

Monetary punishment: Plagiarists are sometimes forced to undergo monetary penalties where they pay monetary restitution to the original author.

Damaged professional repute: As a professional in a given field, business person, politician, public figure, and the like, plagiarism can crush your reputation, destroy the image you've worked so hard to build, and even bring an end to your career. Be careful!

Academic downfall: With publishing being an integral part of academia, there's a huge number of plagiarism issues in the education sector. For publishers within the academic world, once plagiarism has been discovered in a work, such persons often find that they and their work can never be revered anymore.

Reduced search engine rankings: Having duplicate content on your website may result in your site getting penalized by search engines such as Google.

Student issues: As a student, if you're caught plagiarizing, you're likely to face either loss marks, suspension, or full-on expulsion.

Risk of loss of lives: Sometimes, the consequences of plagiarism could involve people losing their lives. An example is medical research with half-verified or wrongly-recommended information.

HOW TO AVOID PLAGIARISM
After seeing all these shocking plagiarism statistics and possible consequences, you're probably wondering what to do to avoid this problem of plagiarism. In the end, it turns out the major solution is to take conscious steps towards dealing with the situation.
To do that, you'll need to play detective. It easy! Run a Plagiarism Detection on your content through. SmallSEOTools.com runs the web's #1 plagiarism check tool. You can use it for 100% FREE anytime. Go to https://smallseotools.com/plagiarism-checker/ to get started.
AUTHOR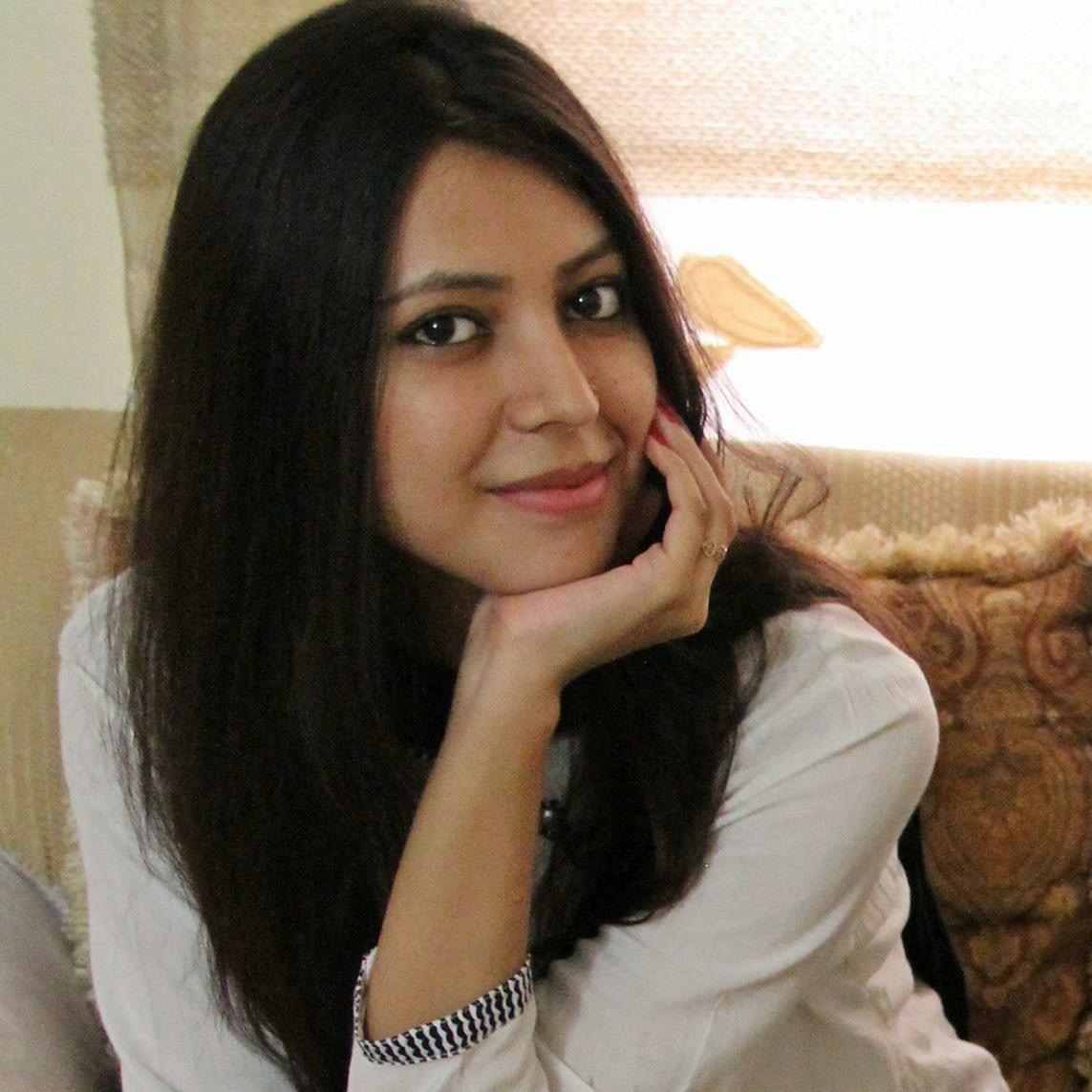 Amby
Content Manager